HOW TO CHOOSE A DENTIST THE SMART WAY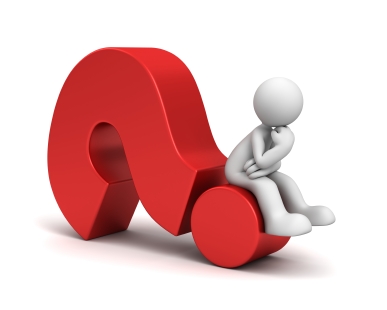 Any time you are choosing a healthcare provider you want to find one that provides the services you are looking for.  It's easy to decide on a dentist when you know what to look for.  Here are some key questions you can ask before you make your appointment.
How long will it take for my initial examination?  Be sure you are going to a dentist who will provide a thorough exam so you are totally aware of your entire oral health condition. Your dentist should set aside at least an hour or more for a complete exam and consultation.
What is included in my initial exam?
A check of all your teeth for decay including the current condition of any existing restorations.

A full series of X-Rays

A Complete and thorough check of the health of your gums with a periodontal probe.

A check of you bite to determine how your teeth come together, checking for excessive wear or jaw pain.

There should be an oral cancer exam to check for any signs of oral cancer.

Ask what will occur between the time of your arrival at the office and when the dentist starts the actual exam. 
MAKE THE FIRST VISIT TO THE OFFICE A TRUE LEARING EXPERIENCE
Most importantly: Are you seen on time?

How are you treated?

Is the office organized and clean?

Find out what type of fillings are available?

Check reviews left by patients.
These suggestions are just some of the things you can ask and observe in order to make the right choice of a dentist who will serve you and your needs the best.  Taking time to ask the right questions so you will have the peace of mind of knowing you are in the best hands for you dental health and smile.